Good morning my lovelies
^_^
Today is going to be a
busy
day at work, but I always find time to share with all you sweethearts because you're awesome kawaii lovers, and I appreciate each one of you.
Recently, Rob & I bought one of those $2 surprise candy bags from a convenience store, and I admit we didn't want to eat everything that was in there. I wanted to get it for nostalgic reasons because my mum used to work in a candy company and made one of those for me. I kept the little toys and packaging from it because I'm sentimental ♥‿♥
One of the things we didn't end up eating from this recent purchase, was this multi-colored lollipop. I put him aside because there was 'cute potential'.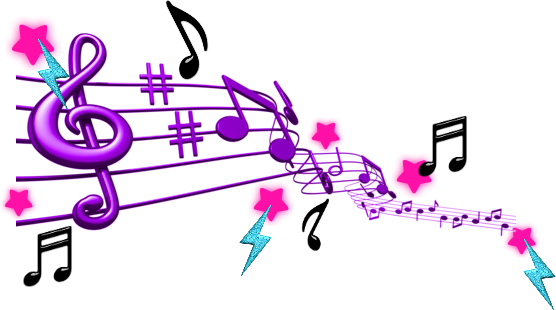 And today is also our
#FeatureFriday
for none other than
Choccopanda
, a comprehensive kawaii blog run by 2 tumblr writers named Mae, and Sha Sha. Upon first landing on their man page at
www.choccopanda.tumblr.com
you're immediately hit with "SQUEEE!!"
There's the super-colorful banner on the homepage, and then my heart was stolen by the blinking panda on the left side of the screen. Pandas are seriously so kawaii! And if you look closer, they offer some freebies (from their CSS experience) if you want cute cursors, or anything else for your cute blog. That's very generous of them to share their talent like that!
Another thing I really like about these 2 writers and artists, is that everywhere you look on their blog, it's filled with happy, friendly
positivity!
It is a blog that seems to have stopped in 2014 and I'd just like to say that's too bad, because it's so full of sweetness and awesome coding! If you'd like them to come back, try emailing at
Choccopanda.tumblr@yahoo.com
and ask.
You're at the right place if it looks like this:
And please remember to involve yourself in the upcoming
#KaraokeChallenge
- I know life gets busy and all, but it would
feel great
if you could be part of this! (ノ◕ヮ◕)ノ*:・゚✧
Kisses! xoxo
*This has been a pre-schedule post