Konbanwa, good evening!
Earlier today, I posted about the ~Official~ Giveaway of more than 10 Kawaii items, including coloring supplies, stickers, pop culture collectibles and fashion accessories!
We have until Monday the 12th of December (2016) to determine a winner, and entering is easy. There is no age limit as all the items are family-friendly and this isn't a form of gambling. No purchases are necessary and no skill-testing questions are required.
To be eligible, you only need to join the facebook group: www.facebook.com/groups/Kawaii365 and when you've been approved, post the word Giveaway on the wall!
And also as promised, I'm doing for you, another
'Are They Kawaii?'
post. Last week, we debated about Super Mario & Friends (all licensed to Nintendo).
This week, we will be discussing
Shopkins!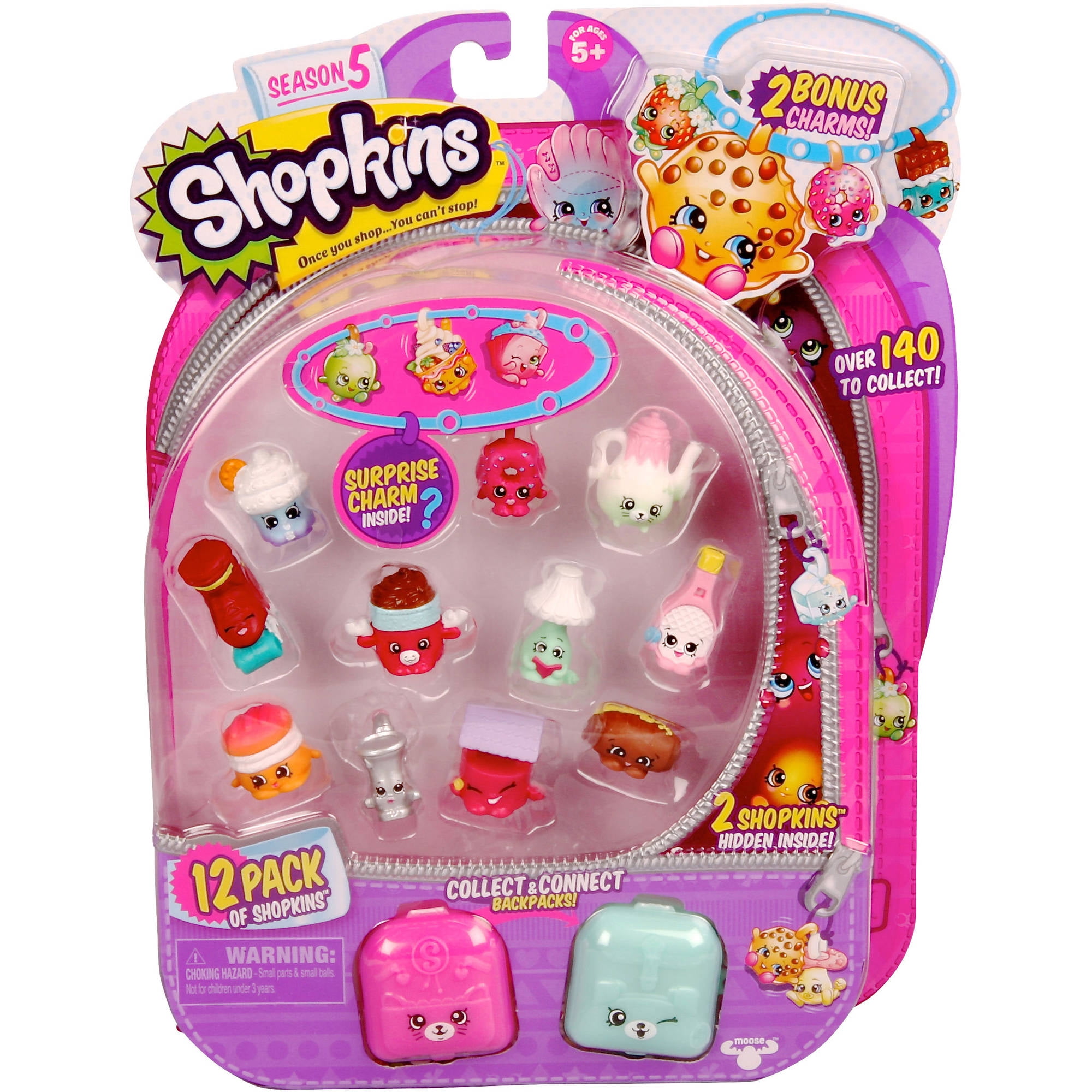 Though these smiling groceries are mostly popular with children - parents, teachers, babysitters, and other family members (
aunts like me
) are noticing the pure adorableness of these tiny plastic pals.
Not only are they cute to look at, they are often scented and can even be interactive. In addition to the collectibles you see above, there are also lip balms and even candies of them (see my review on Shopkins Candy
here
).
Got Questions about Shopkins?
They were designed by a Californian company called Moose Toys; co-chief Paul Solomons credits his mom for the idea. The first set of Shopkins was released to the public in June 2014
:)
Let us know what you think of Shopkins, in the comments section below.
And last before I go to bed (we go to bed at 8pm most nights because Rob gets up before 4am to go to work), I want to share with you my #Kawaii365 (the whole reason this blog started) project for December 5. I recently made a clay moustache cutie for Movember (last month) and I tried to turn him into a magnet for the fridge. Only he was too heavy and kept sliding. So I popped him onto our holiday tree. There you go, he's now an ornament!
Well, good night my sweet friends! xoxo