Boo! 🎃
Okay, good evening... it is now October 16th, and we're just over 2 weeks away from Halloween!
If you know me, then you know I'm obsessed with this holiday. I plan costumes all year, live to be spooked by jump scares (which I love-hate) and enjoy decorating with spiders & cobwebs. I relate to Monster High and Hotel Transylvania characters, because in school I was always 'the weird girl' at the back of the class, who hung out with 'the strange crowd'...
Anyhow, I digress.
What I wanted to tell you, is that I created 2 designs for Halloween 2017, and here is one via Zazzle: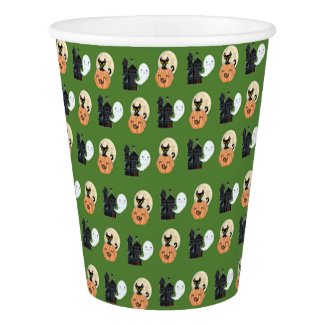 And this same green, black & orange design is available on leggings from my
RedBubble
shop; along with some purple ones (witches and skulls).
🎃🎃🎃🎃🎃🎃🎃🎃🎃🎃🎃🎃🎃🎃
And in other news...
Here is a hint at this year's costume....
Any guesses?
More hints to follow...