Hello sweet friends. How are you?
Recently, Rob and I went to visit my family for mother's day and while we were in the old city, we visited some old haunts (places we used to go) and one of them was an Indigo book store that always has some neat novelty items. And I found a small 8-pack of scratch-art sheets, with rainbow inside. It is by popular toy and novelty brand Melissa and Doug. In Canada, they cost only $1.95 before taxes.
So obviously, I've been using them for the most recent #Kawaii365 projects as you can see from the previous post below this one. And as you know from seeing my previous art, I have a mild obsession with outer space themes.
The above photo was taken on my lap in the car (while Rob was driving!) before I found a random public place to leave these. It still really makes my day when someone contacts me out of the blue to say they found one (which is why I love leaving business cards with them).
So as you know, being a professional artist can be quite expensive! I know some of you already feel me, and that is truly appreciated. There's the cost of courses to improve my skills, the cost of supplies with which to create, the cost of my time (yes that does count) and the cost of advertising myself and my hard work to make you smile and keep you all happy (ノ◕ヮ◕)ノ*:・゚✧
How do I afford all that? Well, if you want to get a little ironic with me for a moment, I do it by selling my art, selling my talent and selling my time to you. In a way, it's like 'more leads to more'.
So what kinds of things could you treat yourself to from a kawaii cute artist?
Tee shirts! And all sorts of apparel really, including scarves, leggings and dresses. In addition to that, also bags and even home décor and office supplies and school supplies. You can find all of these at my RedBubble shop
KawaiiNMore
.
What if you want fridge magnets or coasters or something for your kitchen? Well, then you can happily and easily find my work on
deviantArt
and
Zazzle
(keychain pictured below).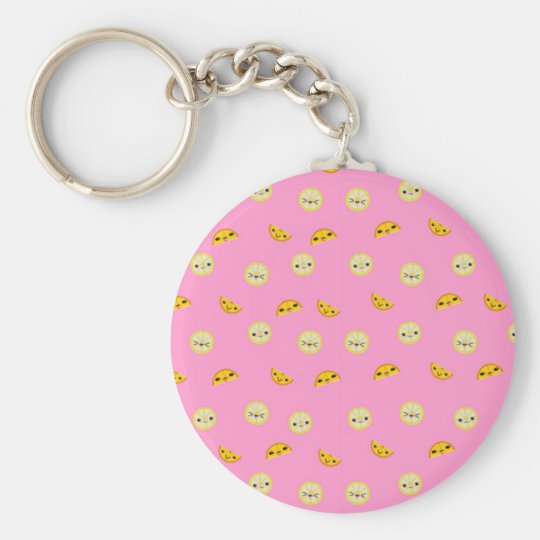 And what if you're a true fan of adult coloring books, have a need for clipart for your own blog or project, or are looking for some good reading in an eBook? Then definitely check out the Etsy shop called
DarylArt Digital
. Kawaii greeting cards are made there too.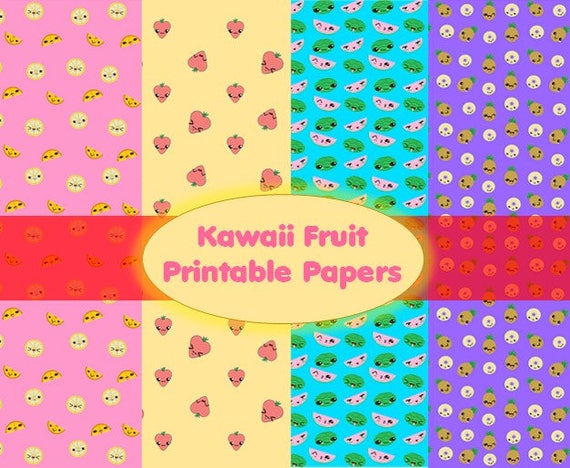 Or, if you want some more kawaii shopping options, please look on either side of the blog body here, because there are some really cool options including RoseBunny designs, the people you'll find under Feature Fridays (above bar) and even custom services provided by me via Fiverr!
Thank you, domo arigatou, for your loyalty and for your support as a fan, helping me grow as an artist. Did you know there are lots of ways to support artist growth? Even if you never buy anything from us or support our Patreon pages, it only takes seconds to share what you like with your friends across social media. Or, even word of mouth IRL is awesome too. Lots of love!!
See you tomorrow for Review Wednesday!