Konnichiwa and happy Saturday!
Recently, I realized that Disney's Minnie Mouse and Sanrio's Hello Kitty actually have a fair bit in common, so today we will enjoy comparing them. There is no right or wrong, and ultimately it's still up to you who you find to be cuter :)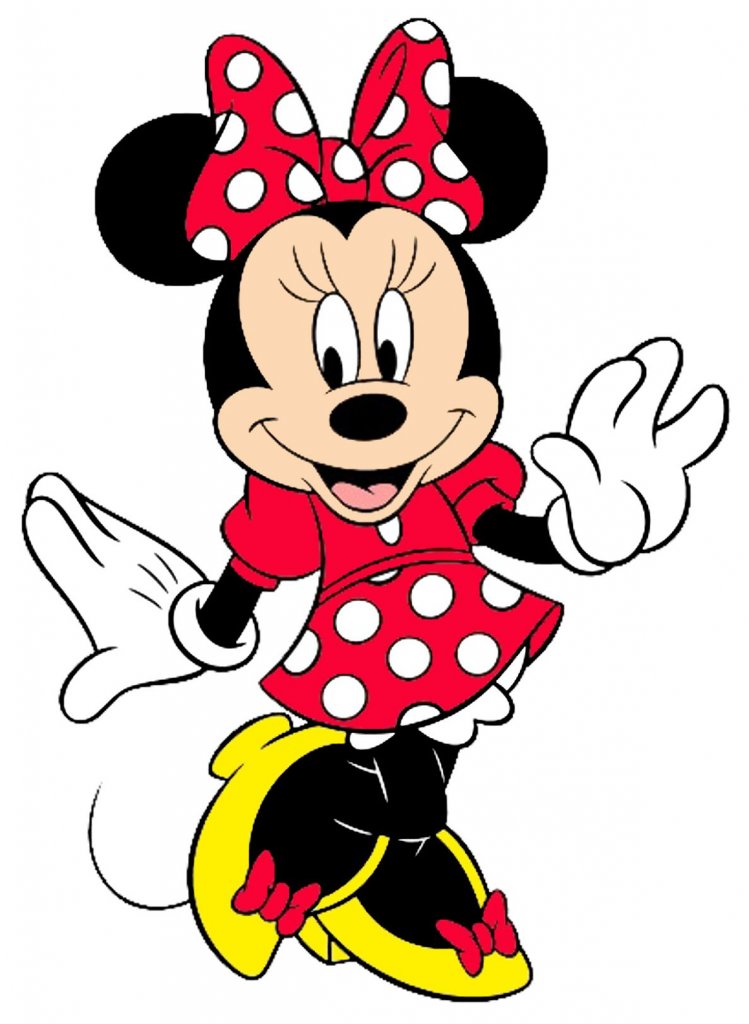 Stats:
Hello Kitty
Minnie Mouse
Boyfriend is Dear Daniel. Boyfriend is Mickey Mouse.
Wears a red or pink bow. Wears a polka dot bow.
Debuted in the 1970s. Debuted in the 1920s.
Has rides at Puroland. Has rides at Disneyland/World.
Is Japanese-made. Is American-made.
Real name = Kitty White. Real name = Minerva Mouse.
No shoes on. Wears shoes & gloves.
Pet = Charmy Kitty. Pet = Pluto the dog.
Has no mouth. Has a mouth and talks.
Is mainly white. Is mainly black.
As you guys can see, these two cute ladies (a cat and a mouse who would likely be good friends) have a fair deal in common. And their differences keep them interesting!
Today's #Kawaii365 project is inspired by this debate:
And if you're a fan of this red/pink against a yellow background (perfect Spring pairing), then check out these strawberry leggings and phone cases on
RedBubble
!
Have a wonderful weekend! xoxo