Konnichiwa friends!
So today we're going to be featuring the cute items shop on Etsy called
BatnBunny.
In the above link to her shop, are samples of items she's already sold, and though right now she's accepting donations, she is working on new items to reload her shop soon.
As you can see, she does a craft called
needle felting.
Here is a photo example of one of her very best works (and they are all so Kawaii!)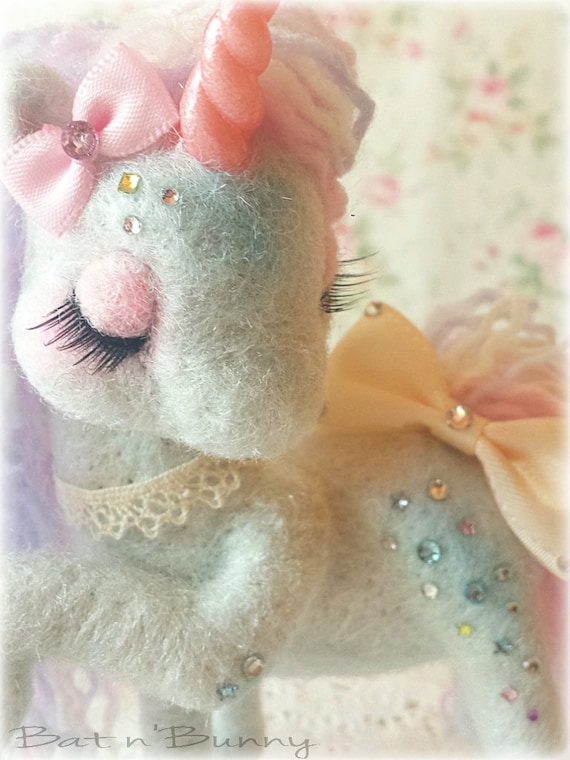 They are handmade and shipped right from Japan.
So then, who is this amazingly talented artist?
Her name is Gabriele, and she is Australian-born artist living abroad in Noda, Japan. She is likely very popular there with the people she meets.
You can also see her needlefelting portfolio on her
Instagram here
So cute, right?
If you would like to donate to help her with the costs of the next few kawaii cuties, see her
listing on Etsy.
Thank you friends, xoxoxox
*this has been a pre-scheduled post as we're still in Mexico.