Hello, konnichiwa!
Today, we get the honor of meeting cute doll/doll's eye artist Irene who is best known online by
Solar Senshi
!
She runs a successful deviantArt page, Etsy shop and blog! When I first saw her big-eyed dolls, I was instantly in love. These dolls' eyes go beyond the typical realm of 'kawaii' and right into the ethereal with supernatural staring.
Here are some examples of Irene's work: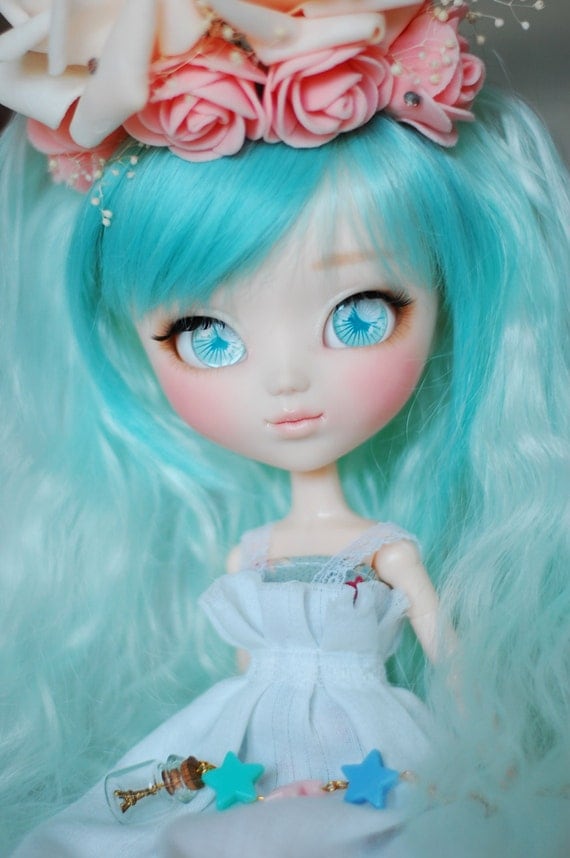 To learn more about Solar Senshi, check out her Etsy shop here
And have a super kawaii weekend!