Hello good friends!
Today is already our 12th Feature Friday! It is so much fun to meet others in the kawaii community
(*°∀°)=3
And today, we get the joy of meeting
Rute Soares
, the owner of the super kawaii Etsy shop
Foxie Crafts.
She specializes in the much-coveted polymer clay charms, often shaped like food.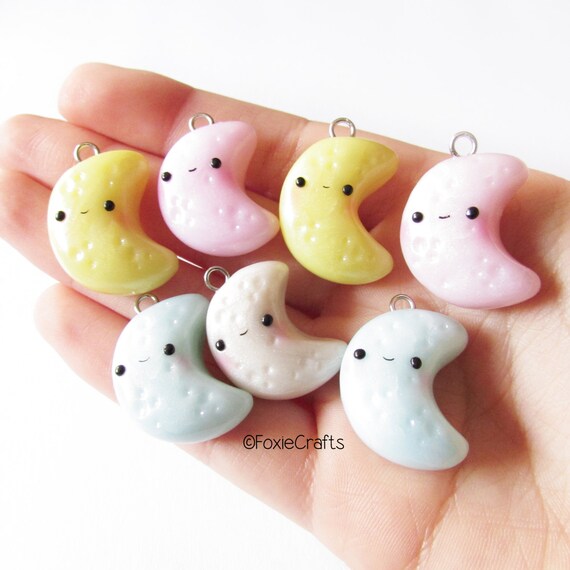 Rute is a

sweet person

and answered some questions that her fans are wanting to know.


1) How long have you been making these?

I've been making polymer clay charms for two years now.




2) What has inspired you?

I started making them actually after discovering decoden. When I discovered it, I saw that a lot of the items used seemed like they were made of polymer clay, which I had tried myself a few years before but with no success. After I knew that it was indeed polymer clay, a few google searches had me coming across crafters who made kawaii styled creations, and that was the beginning for me.




3) And how would you describe yourself?

I've always liked all things cute, and I love colorful things. I also love shopping (especially for said cute things). I'm a collector (of many things), a crafter, and I love DIYing my way through life.
Thank you for checking out this talented girl's amazing shop, and helping to keep the 'kawaii' lifestyle alive! xoxox