What is more refreshing than a playful run through fresh, chilly snow? Or more rewarding than a successful spin while skating?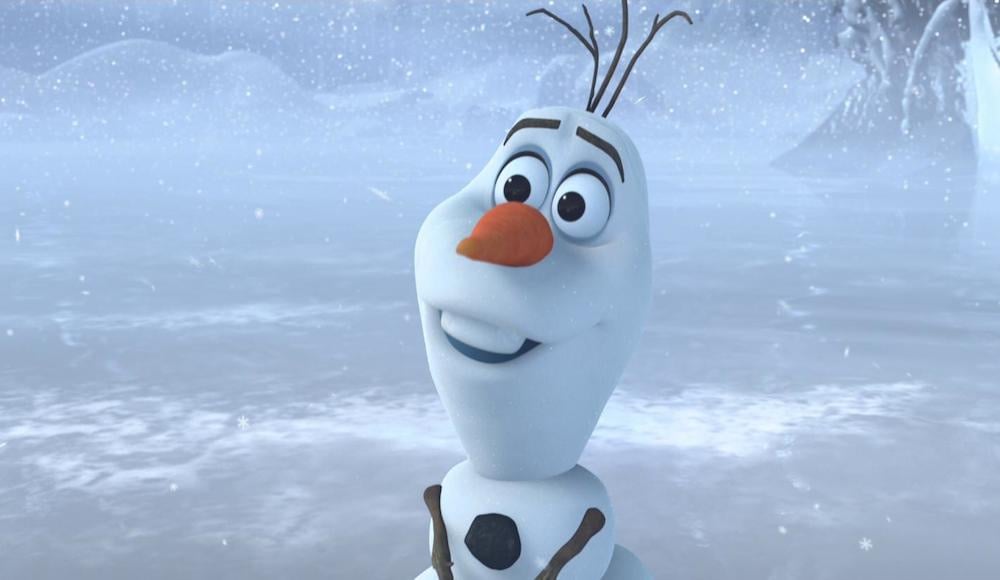 It's December,
Christmas is now 20 days away
, and in no particular order, here is a Top Ten list of the BEST animated
winter movies
(or, live action ones with overlaid CGI effects). Seriously - the sparking ice, the fluffy snow - everything about them is
magical
!
3)
A Christmas Carol animated version
4)
Frozen, and all the mini movies accompanying
6)
Jack Frost – included because Michael Keaton's character is animated
7)
Rise Of The Guardians – various scenes
8)
The Chronicles of Narnia: The Lion, The Witch And The Wardrobe – included due to various animated scenes
9)
Shrek the Halls animated short
10)
The Penguins of Madagascar
Which one is your favorite?
*The above list includes works by Disney/Pixar, DreamWorks, and a few other animation studios.