Whether you say "hahaha", "lol", "jajaja", or even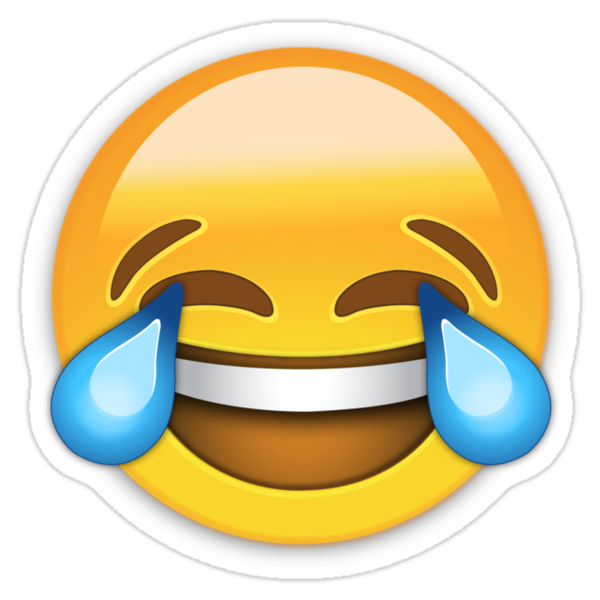 My husband and I are unintentionally comical as we try some new snacks from Japan (purchased at a T & T Supermarket).
They looked so neat on the store shelves, and we like to try new things. I am drawn to all things considered 'exotic' and who doesn't love pop, chips & candy?
Enjoy the video!