Konnichiwa my lovely friends!
This is my first Feature Friday and I'm really excited about it!
Since I got into blogging my
#Kawaii365
faces, I began researching kawaii stuff online... and I was pleasantly overwhelmed by the extreme cuteness of it all!
So my first Feature Friday will be Bianca C. of the Etsy Shop
CreaBia
!
Here is a sample of her extreme cute work: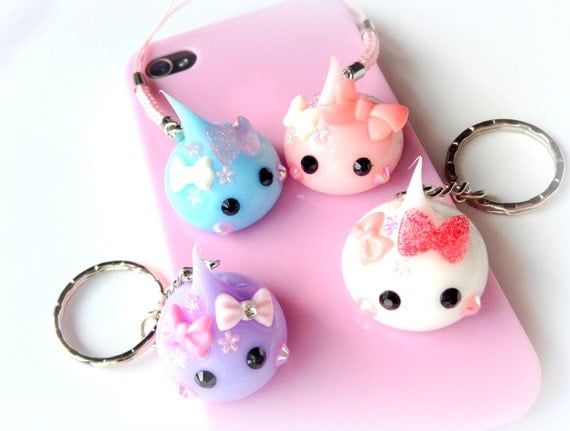 Definitely worth checking out!
Have a super cute day!